Established Power System Software for Nuclear Power Generation
ETAP software meets the rigid standards for quality and safety established by U.S. and international standards bodies for nuclear facilities. Some of the largest firms in the industry – AECOM Power E&C Inc., Bechtel Corp., Black & Veatch, Flour, Framatome, Jacobs, Sargent & Lundy, Westinghouse, and many others – rely on ETAP to ensure the highest possible project quality and manageability.
Why ETAP for Nuclear Facilities
Established and credible high-impact Quality Assurance Program since 1991
Complete software and library Verification & Validation in compliance with Title 10 Part 50, App B and Part 21
Receive formal notification of in-depth exception listing of performance
Most commonly used analysis software in US nuclear power plants
Unique capabilities with unsurpassed user-friendliness
State-of-the-art software and engineering technology
All development and technical support provided by ETAP engineers (ETAP Corporate Office)
Benefits of Using ETAP
Eliminate man-hours and expense of internal software validation
Gain proof of software and libraries accuracy with minimal investment
Receive updated documentation of ongoing audits of ETAP
Operate your system with a virtual reality model concept
Gain more understanding of your system limitations
Manage system modifications in one integrated database
Have a team of experts for support
Avoid unnecessary system upgrade costs
---
International Nuclear Projects Rely on ETAP
ETAP is also the standard software for nuclear companies around the world. Countries using ETAP for nuclear projects include:
Argentina
Canada
China
Finland
France
Germany

India
Italy
Japan
South Korea
Spain
Taiwan
---
U.S. Nuclear Power Generation Plants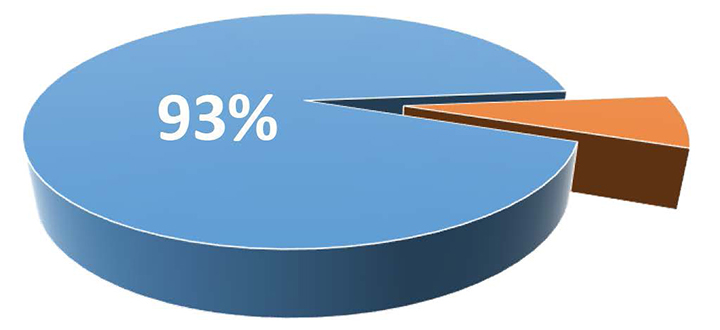 ETAP has established itself as the de facto standard within the United States nuclear generation plants, so much so that 57 out of 61 operating plants (93%) have standardized on ETAP.
57 out of 61 operating plants (93%) have standardized on ETAP
Alvin W. Vogtle
Arkansas Nuclear One
Beaver Valley
Braidwood
Browns Ferry
Brunswick
Byron
Calvert Cliffs
Catawba
Clinton
Columbia Generating Station
Comanche Peak
Davis-Besse
Diablo Canyon
Donald C. Cook
Dresden
Duane Arnold
Edwin I Hatch
Fermi
Grand Gulf
Hope Creek
Indian Point
James A. Fitzpatrick
Joseph M. Farley
LaSalle County
Limerick
McGuire
Millstone
Monticello
Nine Mile Point
North Anna
Oconee
Oyster Creek
Palo Verde
Peach Bottom
Perry
Pilgrim
Point Beach
Prairie Island
Quad Cities
R.E. Ginna
River Bend
Robinson
Salem
Seabrook
Sequoyah
Shearon Harris
South Texas Project
St. Lucie
Surry
Susquehanna
Three Mile Island
Turkey Point
V.C. Summer
Waterford 3
Watts Bar
Wolf Creek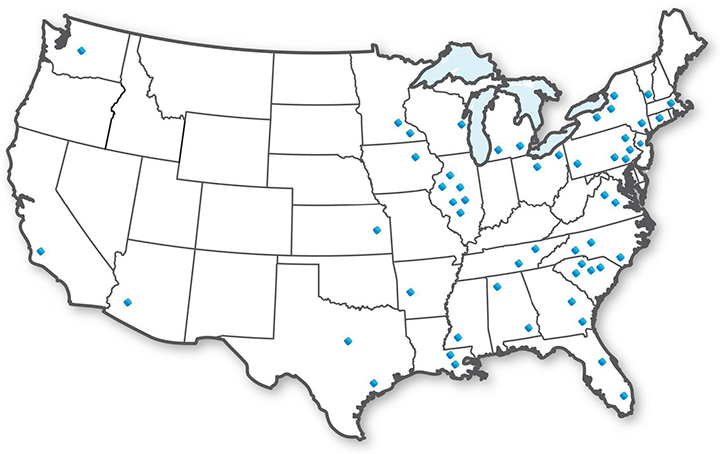 TVA Watts Bar Nuclear Plant (WBN) engineers save $12.8 million in system upgrade costs by using ETAP.
Over 10,000 pages of electrical calculations are superceded by an ETAP study report of only 81 pages.
Read the case study