eMT™ - Electromagnetic Transient
Electromagnetic Transients Program
ETAP eMT™ offers a dedicated Electromagnetic Transients Program (EMT) for the simulation and analysis of power system transients.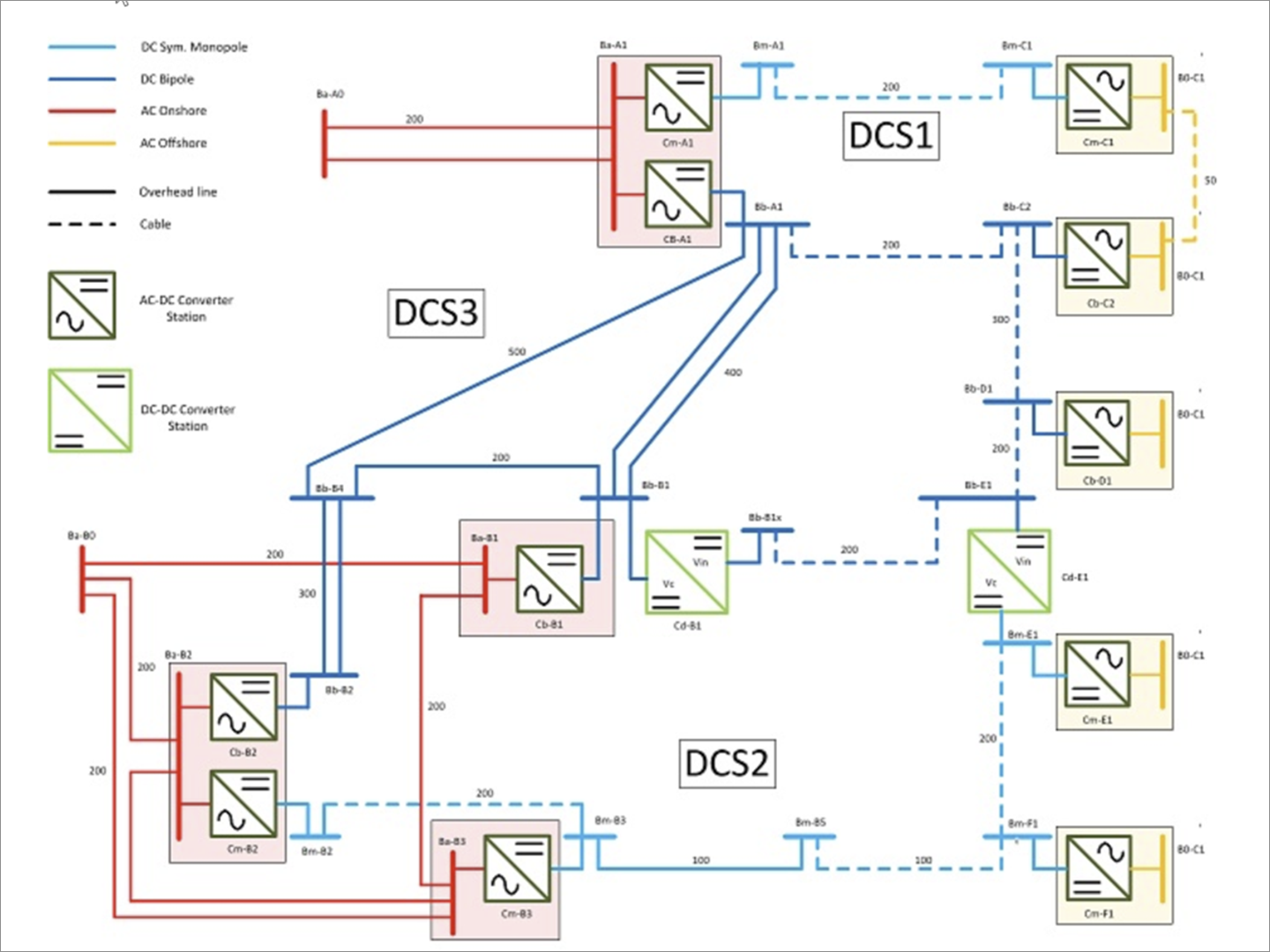 ETAP eMT provides an accurate and intuitive analysis software based on trusted EMT simulations powered by PSCAD's EMTDC engine. eMT is a simulator of AC power systems, low voltage, power-electronics, high-voltage DC transmission (HVDC), flexible AC transmission systems (FACTS), distribution systems, and complex controllers.
When necessary, ETAP eMT integrates with ETAP's Transient Stability program to offer eMTCoSim™ - CoSimulation of Electromagnetic Transients and Phasors to collectively solve large, complex, and multi-disciplinary system models with higher fidelity.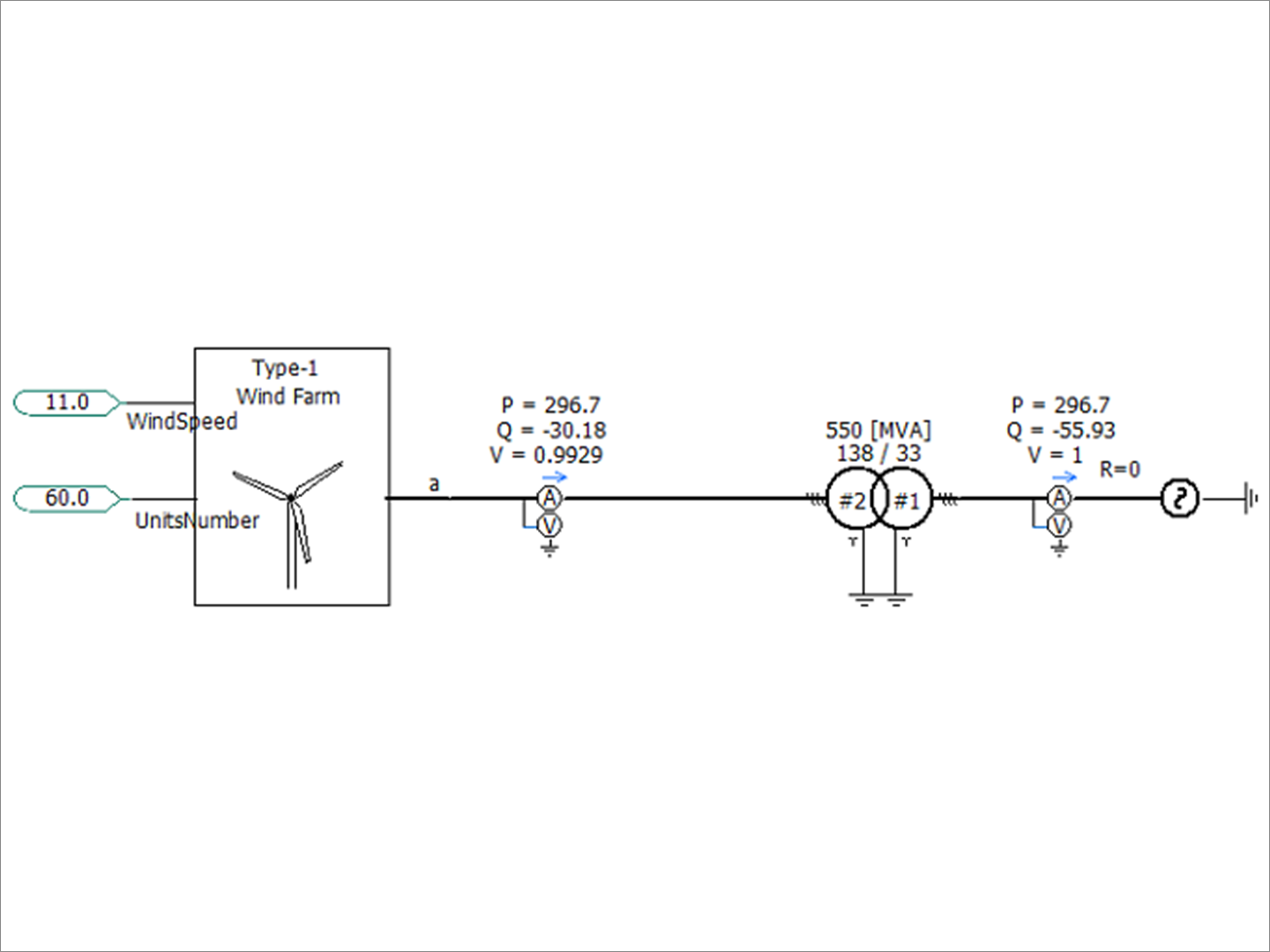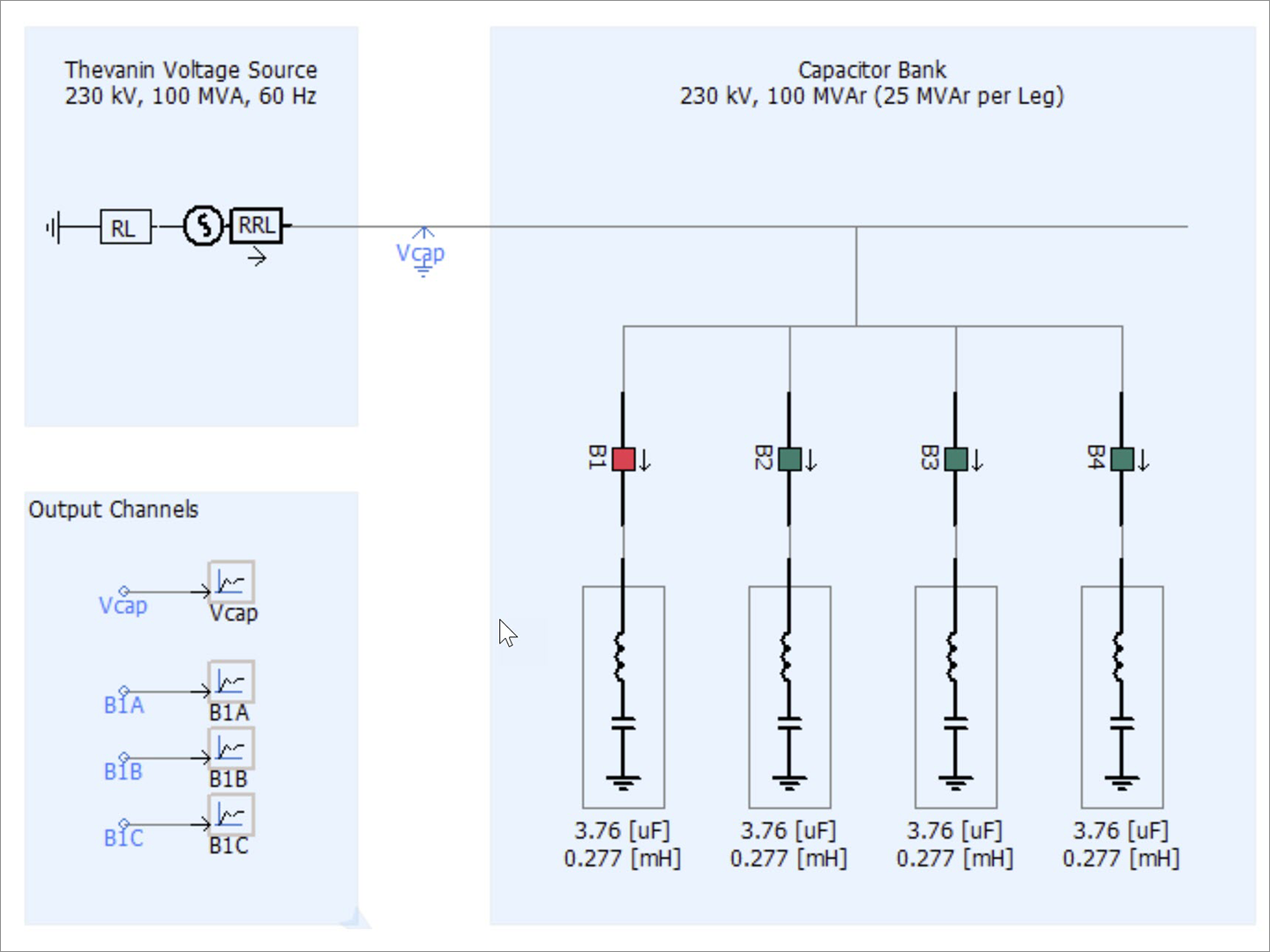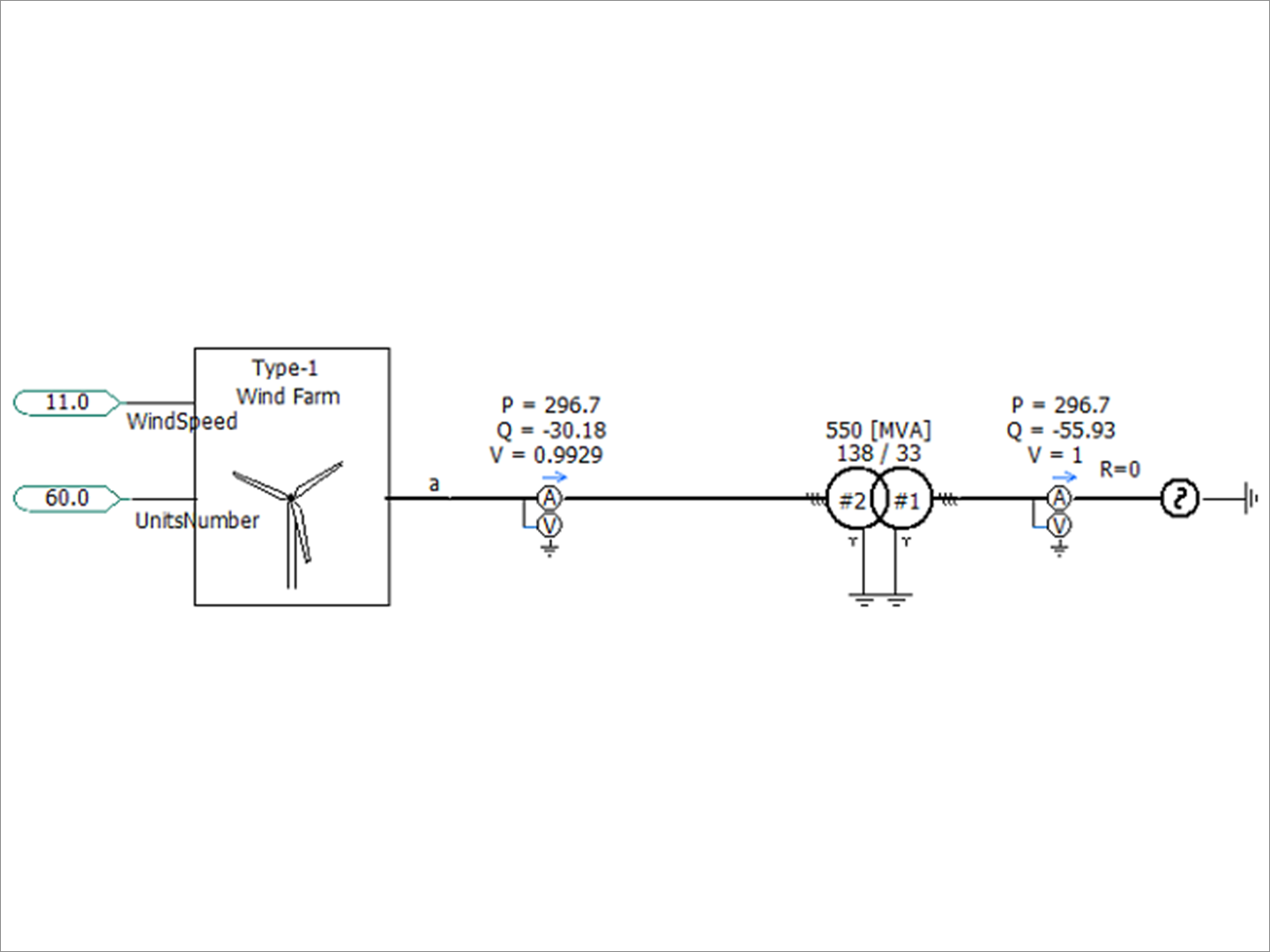 This webinar demonstrates EMT simulations of AC power systems connected to power electronic interfaced renewables (both transmission or distribution levels), applications of FACTS devices, and synchronous condensers to mitigate network dynamic response concerns and representation of complex control systems.