Energy Management Solutions
to Design, Operate, and Automate Power Systems
ETAP® is an analytical engineering solution company specializing in the simulation, design, monitoring, control, operator training, optimizing, and automating power systems. ETAP's integrated digital twin platform offers the best comprehensive suite of enterprise solutions.

Find out why ETAP has become the de facto standard for power system analysis for all types and sizes of electrical industries. Learn more
Learn more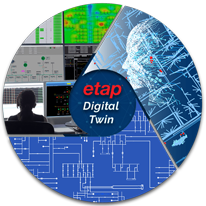 An orchestrated Digital Twin platform for model-driven Design, real-time Operation, and intelligent Automation of electrical power systems. Learn more
Learn more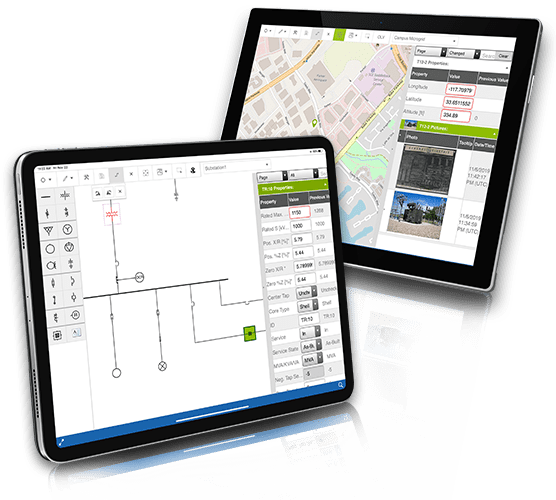 Data Collection & Verification
System Modeling & Layout
Synchronization & Security
Learn more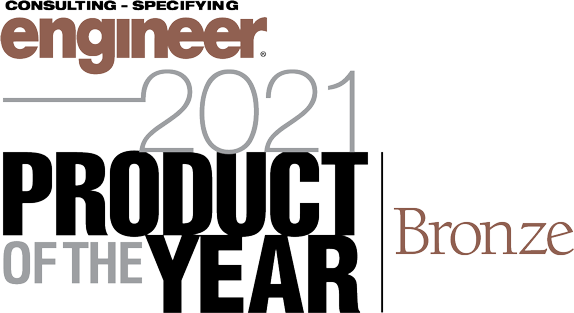 Relay Setting Workflow
Protection Visualization & Evaluation
Health Monitoring & Maintenance
Automated Fault Analysis System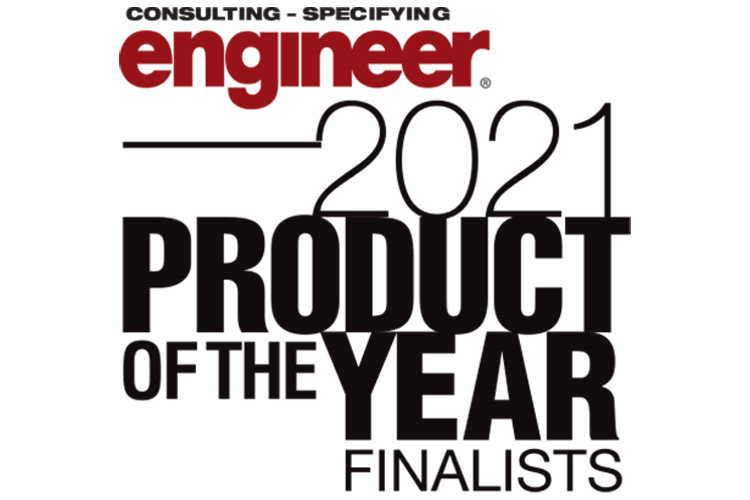 Virtual Test of Operator Actions
Trainer-to-Trainees Learning Environment
Simulate & Track the Sequence-of-Operation
Software-in-the-Loop System Simulation
Validate Design & Evaluate Real-World Scenarios
Learn more
You will be the first to hear about our Corporate News, Upcoming Webinars, Software Release Updates, Product Promotions, and more.