User-Defined Dynamic Models
User-Defined Dynamic Models
The ETAP User-Defined Dynamic Models software can be used to build complex machine control diagrams via a graphical editor, customizable block libraries, and solvers for modeling and simulating dynamic systems.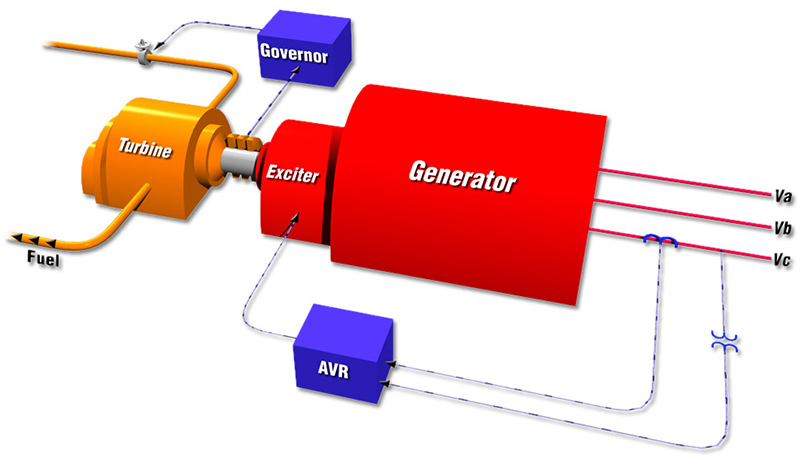 Build control block diagrams needed to simulate the behavior of machines in Transient Stability and Generator Start-Up simulations. Combine with DPET to tune the control block parameters based on field measreusments for grid code compliance such as NERC. The User-Defined Dynamic Models provide independent self-testing via load rejection, load acceptance, and terminal bus faults for validation of models and their dynamic behavior.
Users are able to create dynamic models without the need to buy additional MATLAB Simulink® software. The software consists of Graphical Logic Editor (GLE) that can build control transfer function block diagrams. The User-Defined Dynamic Models software also includes a detailed compiler with comprehensive initialization routines that utilizes control block diagrams to simulate dynamic responses to power system disturbances through the Transient Stability software.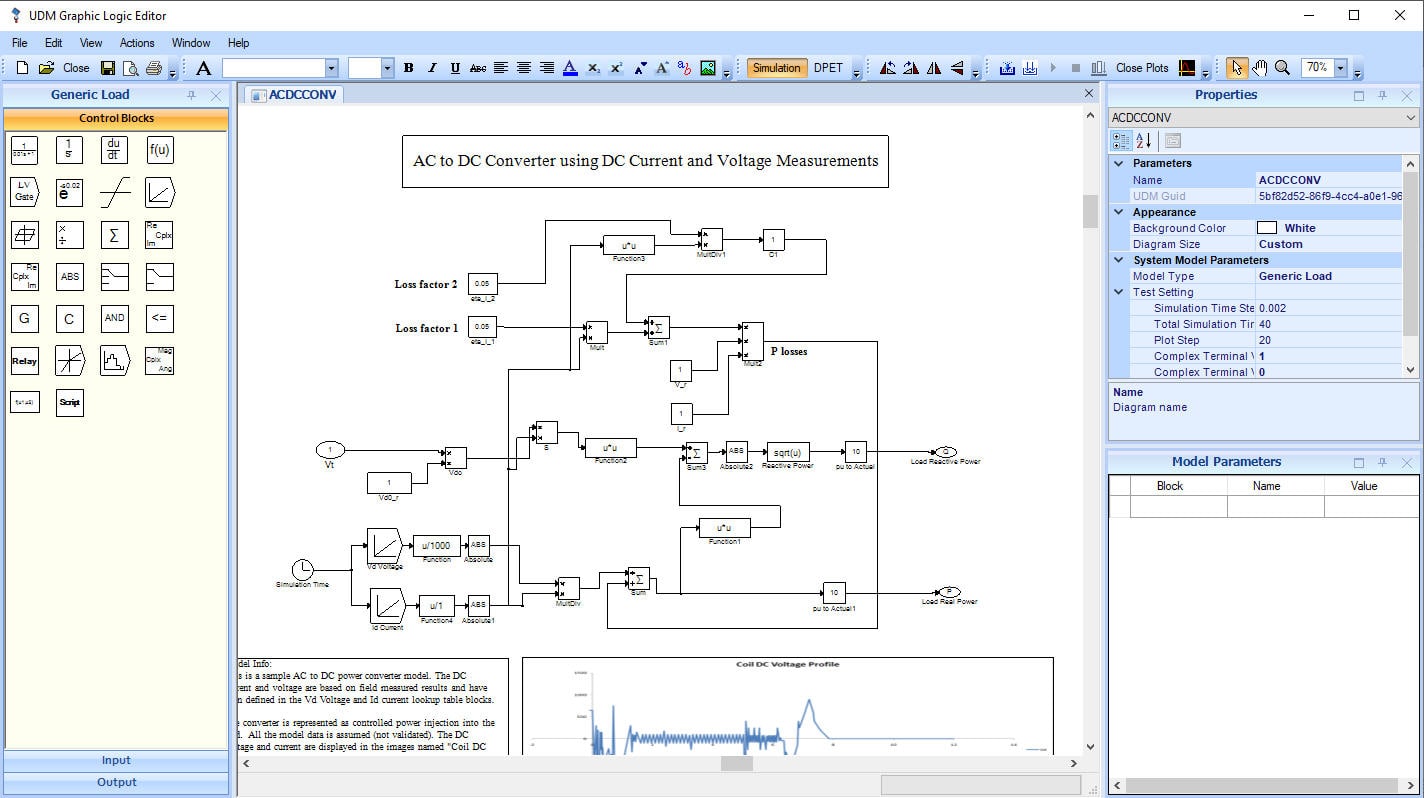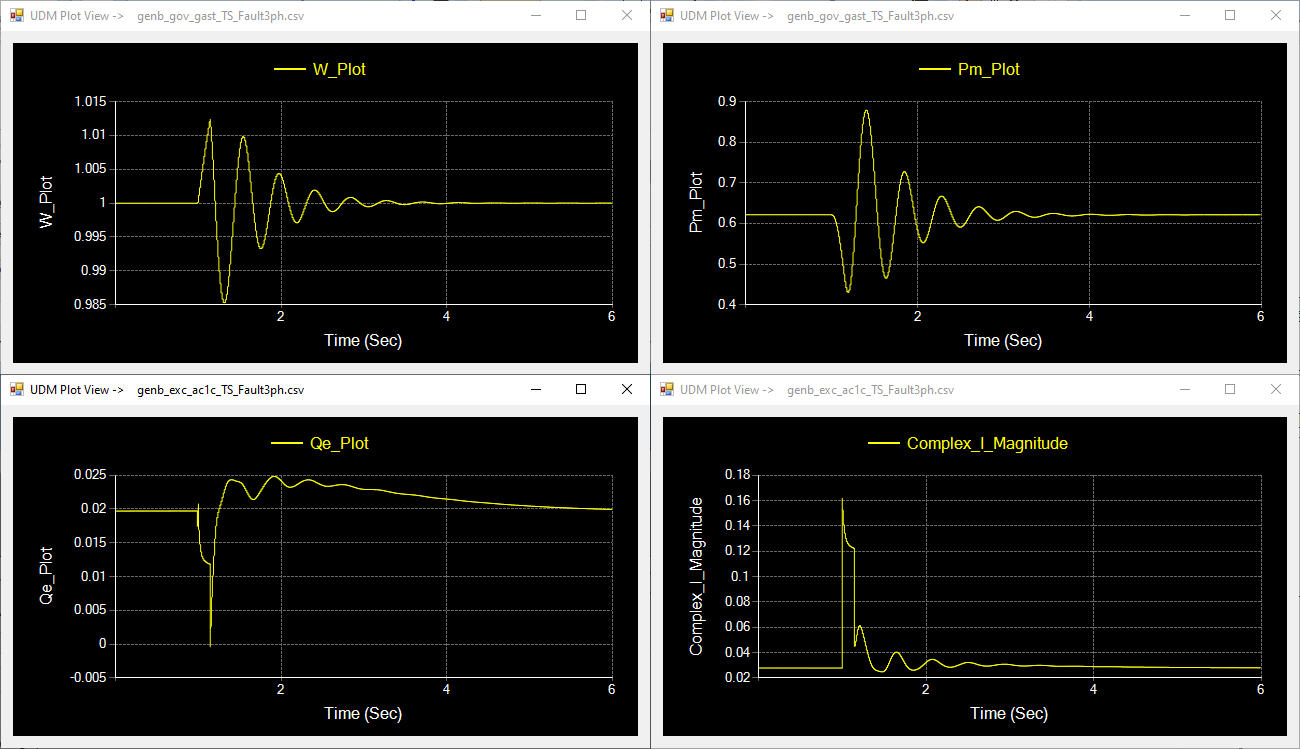 The User-Defined Dynamic Models (UDM) program allows for a more robust "element-level" and "plant-level" control system simulation. ETAP UDM performance is optimized for simulation of energy storage devices, wind turbine controls, PV system inverters, and generic machine models.
ETAP UDM is used to build complex control diagrams for machines & renewable energy systems via a graphical editor and includes solvers for simulating system dynamics. Learn how to use UDM Plot View to compare & analyze these dynamic simulation results from single or multiple cases in a quick & efficient manner.