레빗(Revit) 인터페이스
ETAP-Revit Data Exchange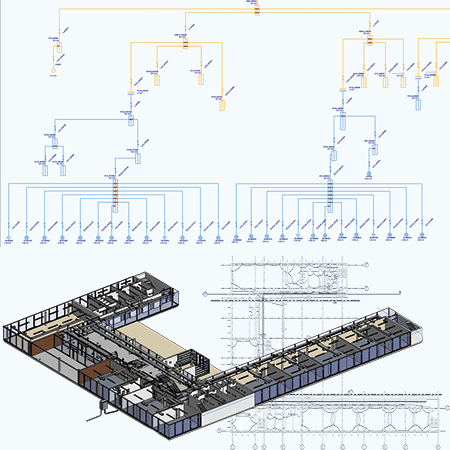 The ETAP-Revit data exchange tool provides designer and engineers the flexibility to transfer electrical data and connectivity from Autodesk Revit's Building Information Models directly into ETAP's intelligent electrical power system modeling and analysis software.
엔지니어링 설계 품질 향상
시스템 해석을 수행하는데 필요한 시간을 상당부분 감축하여 비용 절감
중복 / 오류 데이터 입력 방지
Autodesk Revit과 직접 통신
해석을 위해 모든 ETAP 모듈을 유연하게 사용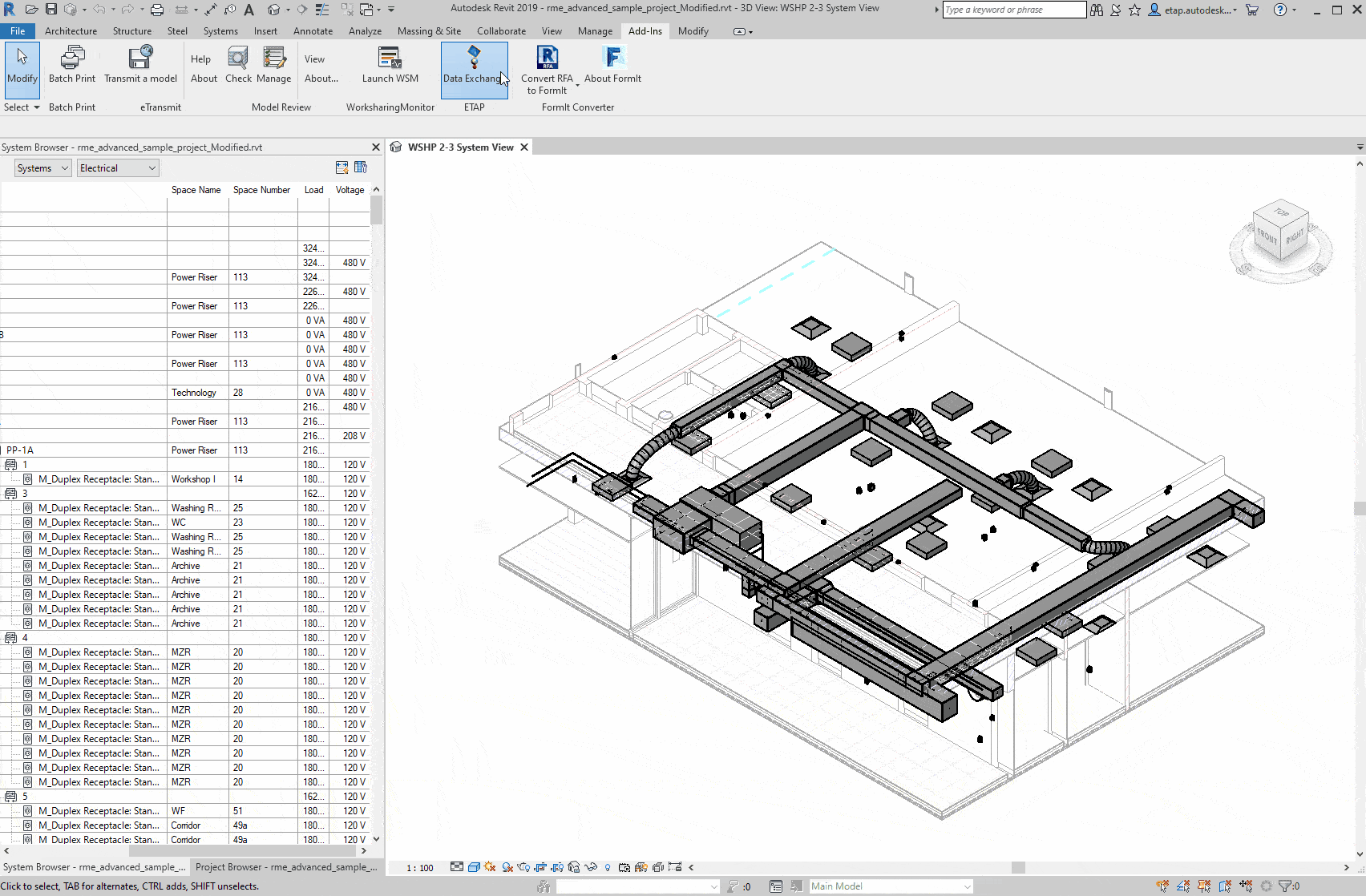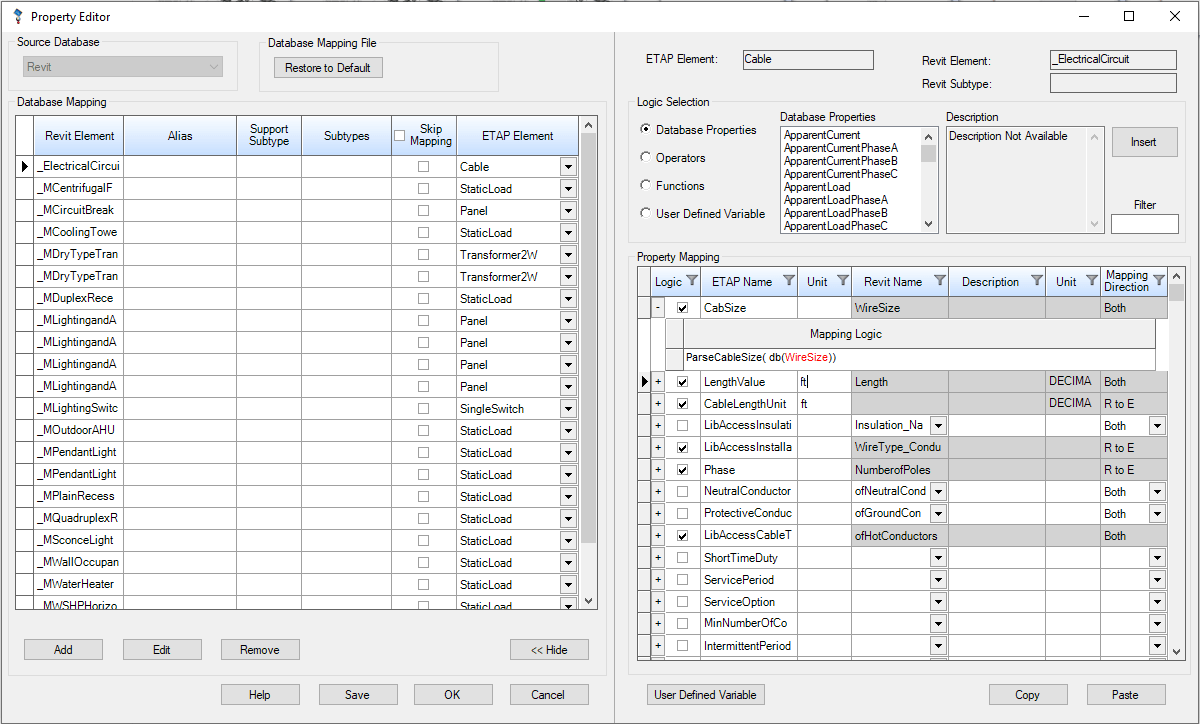 The ETAP-Revit data exchange utility simplifies the electrical design process by utilizing data already available in a Autodesk Revit® model. The interface automatically generates electrical models in ETAP to perform calculations and checks.