Ground Grid Systems
Ground Grid Systems
The Ground Grid Systems module enables engineers to quickly and accurately design and analyze ground protection. Flexible design methodologies allow for quick auto-designed layouts or very detailed schemes. High efficient multi-core parallel calculation allows fast analysis of irregular large-scale renewable applications. Color-coded graphical plots provide impressive results.
Soil Analysis tools allow automatic generation of a two-layer soil model from soil measurement data, based on the Wenner four-pin method.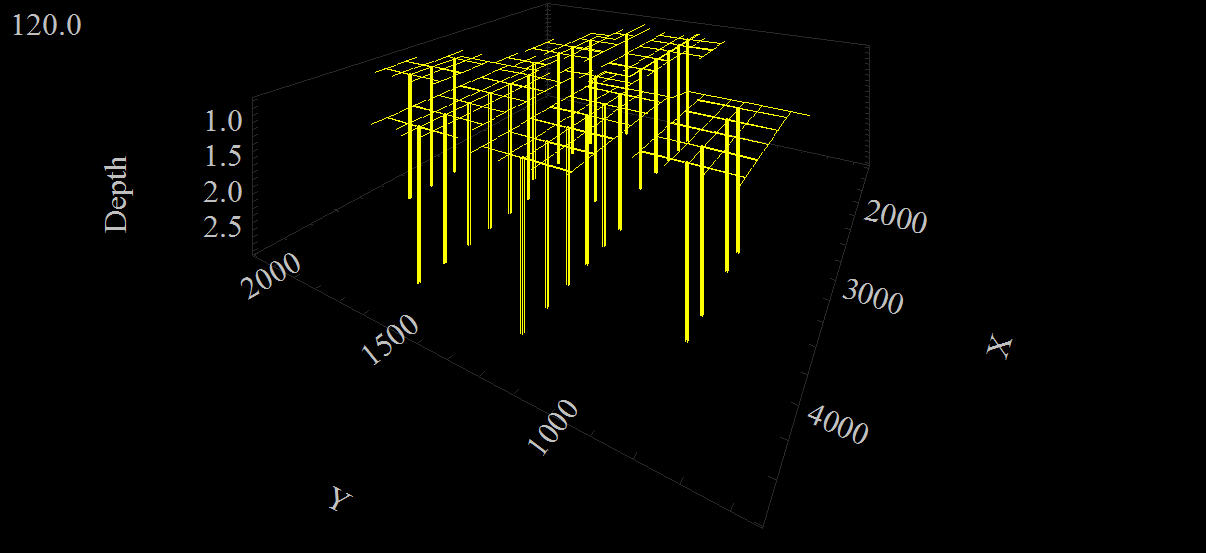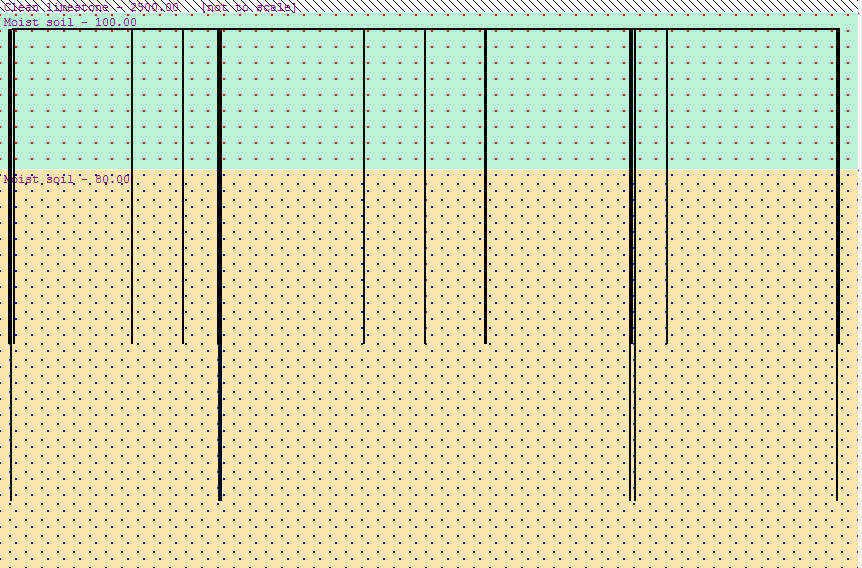 Uniform Grid

IEEE 80/81
IEEE 665
Rod & Conductor Optimization
Finite Element Analysis

Interactively design Rods & Conductors in 3-D Space
Handle irregular configurations of any shape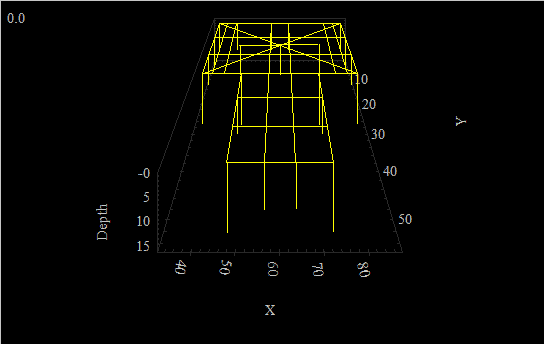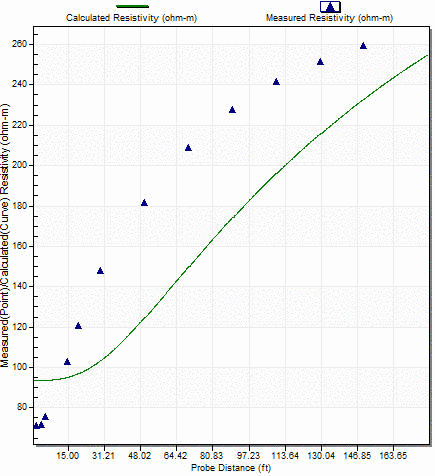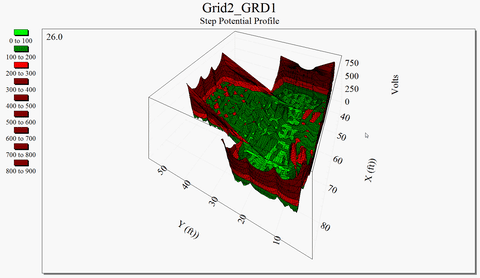 In this webinar, learn how to obtain accurate and economical ground grid designs by quickly identifying appropriate ground grid layouts, while efficiently conducting studies using integrated fault analysis tools.
Overview on ETAP capabilities in ground grid system design and analysis using IEEE 80 Standard and Finite Element Method (FEM).