Electrical Data Processing Program Interface
e-DPP Interface
e-DPP is a complimentary tool for electric power system data exchange with ETAP.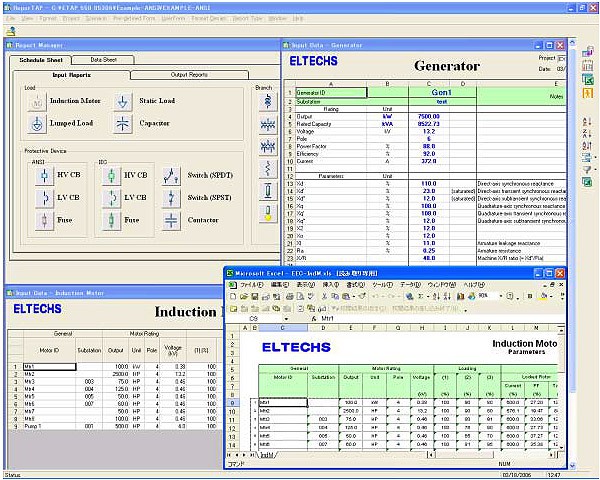 e-DPP has comprehensive equipment data sheet templates, schedule templates, and customizable default libraries. Operate e-DPP in batch mode, to automate the generation of the electrical schedules and data sheets.

The ETAP e-DPP interface is a tool for synchronizing data between ETAP and e-DPP. It uses information available in e-DPP to add, modify, and delete elements in ETAP.