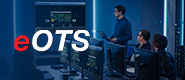 Intelligent Load Shedding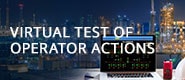 Intelligent Load Shedding
Operator Training Simulator –
e

OTS™
Accelerate Dispatcher Operation Training
With increased focus on elimination of overdesign, system validation using digital twins, safety and emission compliance, as well as realized savings through virtual readiness and preparation, utilization of Operator Training Simulators has become a key factor in better design and improved operation of power systems.
ETAP eOTS - Model-Driven Power System Training Simulator helps to develop and improve operator competency through real-world simulated learning.
---
From simulation to operation, eOTS utilizes the ETAP Digital Twin foundation to provide operators and engineers with an effective learning environment to improve and augment their knowledge of the actual system. eOTS can save hundreds, thousands or millions of dollars by minimizing capital cost expenditures (CAPEX) on new design or upgrades, startup time reductions to reduced overall operating cost (OPEX) from improved system efficiency, reliability, safety, and availability resulting from improved operator skills.
Ensure operator readiness & foreplan contingencies
Increase operator competency & audit productivity
Improve system safety & security through real-world simulations
Validate design using steady-state & dynamic simulation
Faster startup & shutdown times
Reduce planned turnaround time
Minimize outages due to operator errors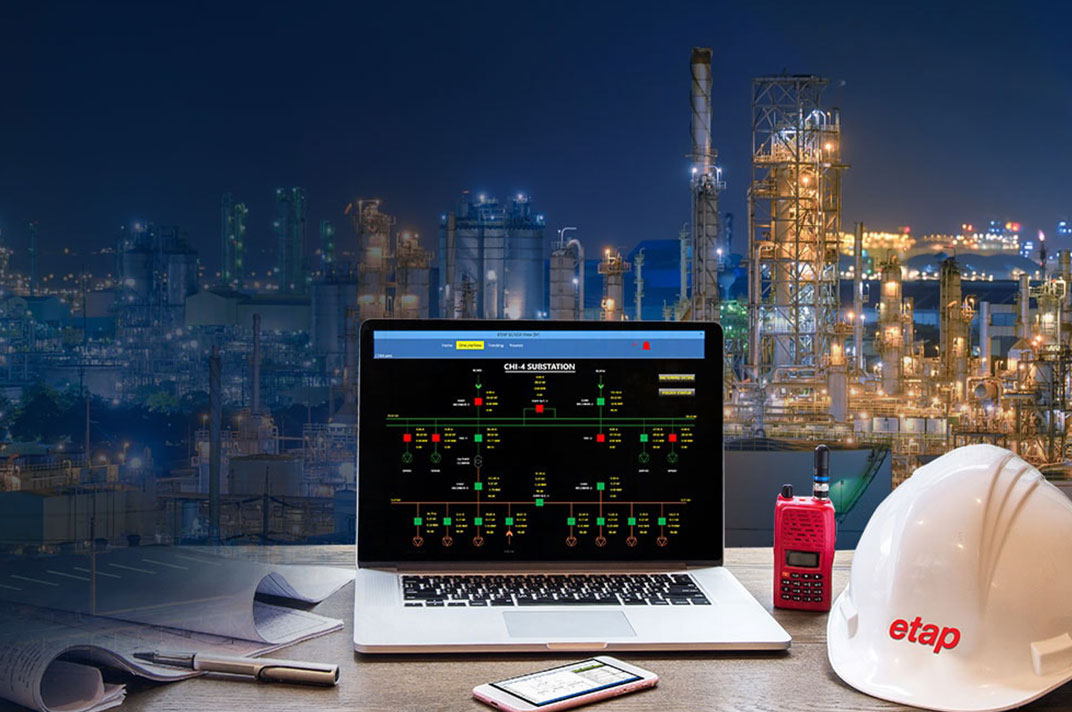 ---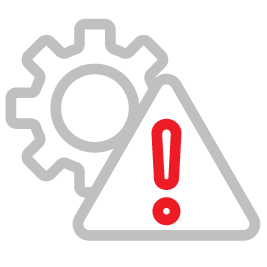 Concerns
&

Challenges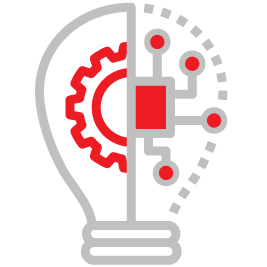 Solutions
&

Benefits
Avoid Unplanned Outages Caused by Human Error
Build and verify new switching actions and control logic using ETAP Digital Twin simulator before field deployment.
Identify root cause and finding remedies for issues arising during the operation for normal, non-routine, and emergency situations.
Develop competency, improve confidence, and increase knowledge of operations staff for better and safer system performance.
Reduce Start-up & Commission Times
Startup and shutdown with confidence for safer and faster deployment.
Improve system optimization by unlocking hidden or abnormal operational conditions and variables.
Validate new or revised operating procedures by testing them before their use in operation.
In addition to operator training, engineers will get operational insights at various stages of the plant life-cycle.
Evaluate Operator Awareness & Readiness
Deep learning in a safe, simulated, non-intrusive environment.
Improve operator competency through hands-on training.
Qualify and certify new and experienced operators using standardized operating scenarios and test cases.
Use of ETAP SIL (Software-in-the-Loop) to emulate user interface and create a high fidelity training simulator.
Benefits & Value
Reliable
High fidelity model based on the ETAP Digital Twin provides dynamic simulation for system-wide plant operation.
Competence
Accelerate time-to-competency, improve confidence and knowledge for better plant operation.
Flexible
Client-server architecture allows for remotely hosted virtual learning platform.
Configurable
Easily and quickly configure OTS settings and scenarios to replicate various operation conditions.
Affordable
No hardware dependency, using ETAP SIL to provide fast and affordable deployment of the OTS solution.
Maintainable
Utilize eOTS over the plant lifecycle, from the design to operation phases, to improve productivity and efficiency.
Features
Virtual test of operator actions
Simulate & track Sequence-of-Operation
Ad hoc & pre-defined evaluation scenarios
Trainer-to-trainees learning environment
Software-in-the-Loop (SIL) simulation
Simulate plant startup & shutdown
Simulate normal or abnormal operation
System dynamics & steady-state behavior
Simulate external disturbances
Simulation speed variability
Model plant behavior qualitatively
Simulate energy consumption
Simulate long-term trends
Simulated or actual operating data
Applications
ETAP Operator Training Simulator reflects the realistic operations and control responses of the actual plant. eOTS ties together steady-state and dynamic simulation of the power system to emulate automatic controls, including relay characteristics, interlocks, exciter/AVR & speed governor, and generator capability for an array of applications including:
SCADA / Power Management System
Energy Management System
Generation Management System
Load Shedding Controller
Microgrid System
Load Demand Controls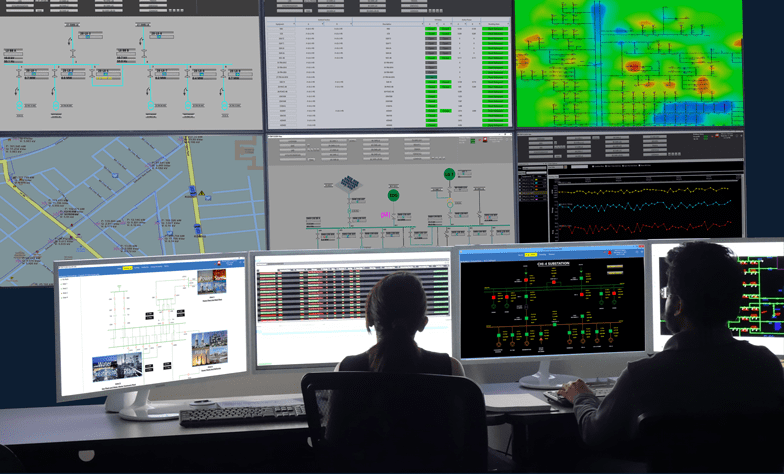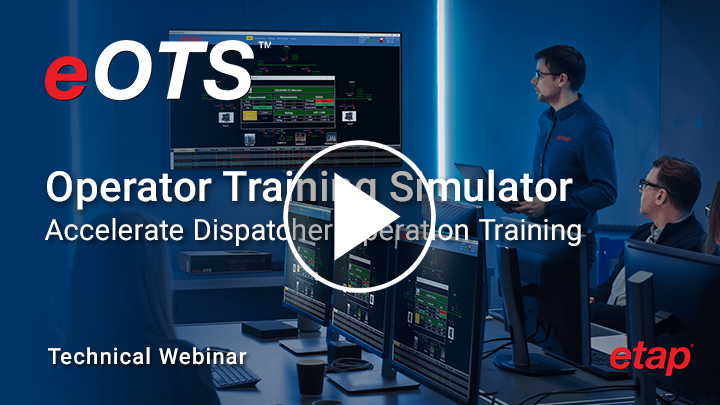 eOTS™ - Operator Training Simulator
This webinar demonstrates how eOTS™ helps to develop and improve operator competency through real-world simulated learning, resulting in improved power system design and operation.
Login with your My ETAP account to schedule presentation